Double meaning optical illusions are some of my favorites, and this selection is one of the best on the web.
Look closely. It's easy to spot the frog, but can you also spot the horse?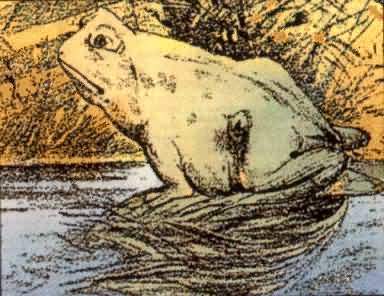 First thing you may want to do is subscribe to our free email newsletter. We send out brain teasers, optical illusions, brain food recipes and the latest brain health news. As our thanks for signing up, you'll receive our three high quality brain music downloads and brain training guide. If you're interested, simply enter your email in the green form below.